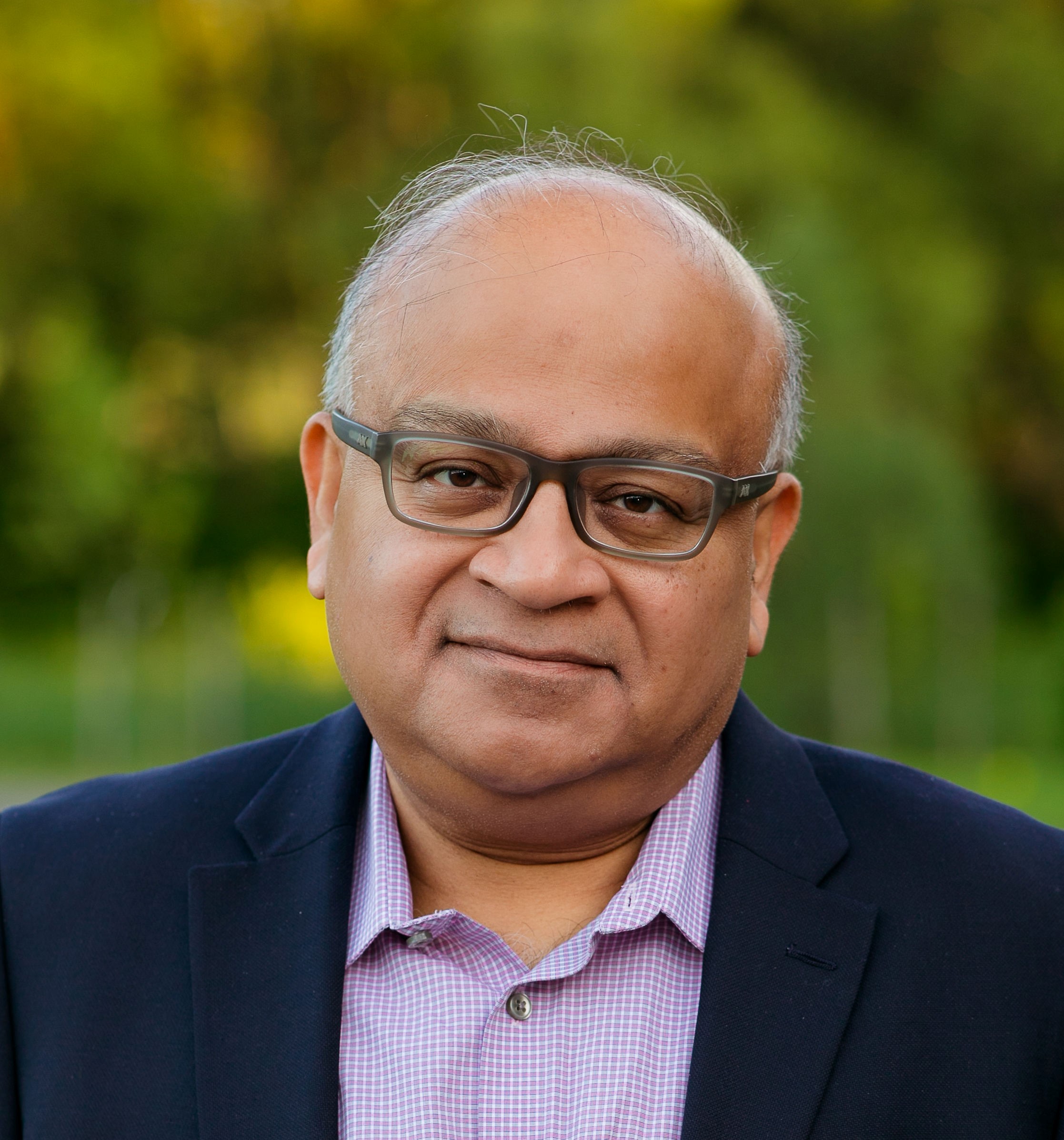 I am Professor of Economics and Gerald B. and Daphna Cramer Professor of Global Affairs at the Maxwell School, Syracuse University, where I am currently also the Chair of Economics Department  (I was also Department Chair several years ago from July 1, 2006 to June 30, 2010).
I am/have been Coeditor of Economics and Politics  (2006-2022) and Indian Growth and Development Review (2014-present).  In addition, I am/have been Associate Editor of the European Economic Review  (2012-15), Journal of Development Economics (2010-present), Journal of International Economics (2006-15),  International Journal of Business and Economics (2004-present) and International Review of Economics and Finance (2011-19) and Member of the Editorial Board of  the Review of International Economics (2009-present), ISRN Economics (2012-present), Economies (2012-present) and Finance India (2017-present). I am also a member of the trade program of the International Growth Centre, UK based at the LSE and Oxford, a fellow of the CESifo network, a research professor at the Ifo Institute, Munich and a research fellow at the IZA, Bonn.
My research and teaching interests are in International Trade, Political Economy and Development Economics. More specifically, I have worked on the role of politics in general and of interest groups in particular in the determination of trade policy; the impact of trade on productivity growth and labor market outcomes, specifically employment, labor shares, labor bargaining power and unionization; the political economy of populism; and offshoring . My work has been published in well-known journals like the American Economic Review,  Review of Economics & Statistics, Economic Journal, Games and Economic Behavior, Journal of International Economics, Journal of Development Economics and Journal of Economic Behavior and Organization.